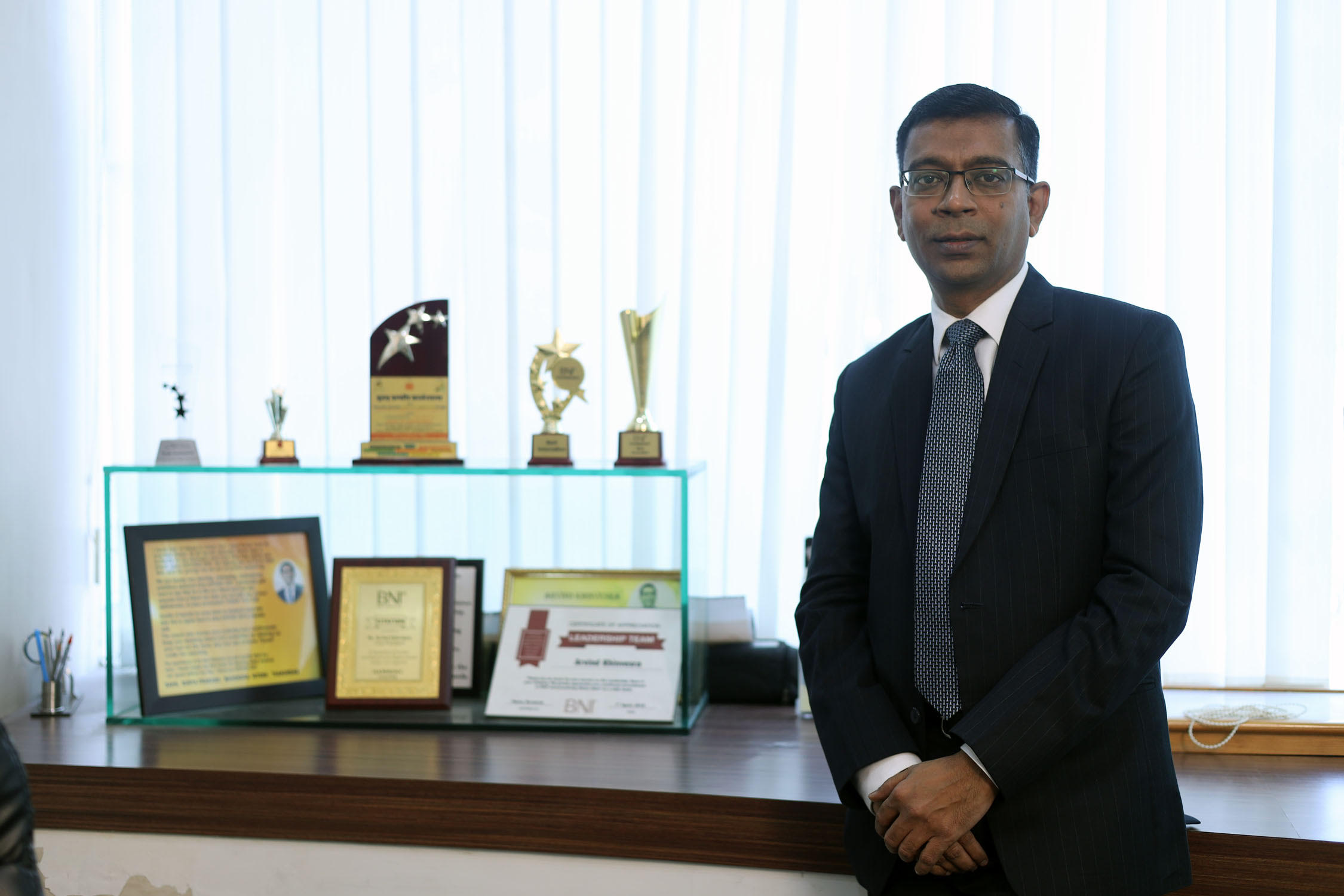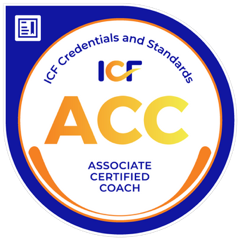 COACH ARVIND KHINVESRA
---
Executive and Leadership Coach
---
Arvind is passionate about helping people realising their purpose, rediscovering their hidden potential and achieving their dreams. He's the founder of Achieve Thyself, through which he promotes achievement of self, by self and for self.
Life Journey
Growing up as the youngest son of a professional family in Mumbai, Arvind was raised with the values of helping those in need, as people from his extended family in the native would find shelter in his home until they settled in the city. He imbibed trust and confidence from his father, a Chartered Accountant known for his integrity and trustworthiness.

Arvind was always warm and approachable. From an early age, people would be comfortable sharing their problems with him. Fondly called an "earthing wire", he was known to keep a secret.

During his Bachelor's in Instrumental Engineering, Arvind attended a public speaking workshop that showed him the importance of coaching. For an introvert, that experience boosted his self-confidence. After eleven years in the manufacturing industry — Production Engineer for 3 years, an MBA and a Production Manager for the remaining 8 years — Arvind moved to IT as a SAP Consultant. He was exposed to the CxOs of multiple MNCs, giving him an understanding of leadership thinking in different cultures.

Now a certified executive and leadership coach, he helps leaders achieve their potential and develop empowered teams.

Over time, his empathy and connection with people helped him consider Coaching as a career option. After attending a coaching program on "Life by Design", Arvind got into coaching fulltime in December 2014.

Over his six-year journey as a Coach, he has worked with C-suite leaders, middle-management and entrepreneurs to achieve success and a positive impact. He strives to influence leaders to transform organisations, by aligning changes in the individual's value and belief system. He has authored "11 Secrets of Effective Speaking" and is associated as Trustee with the Prayosha Foundation — an NGO working towards girl child empowerment. Arvind also runs half-marathons and has completed 20 half marathons.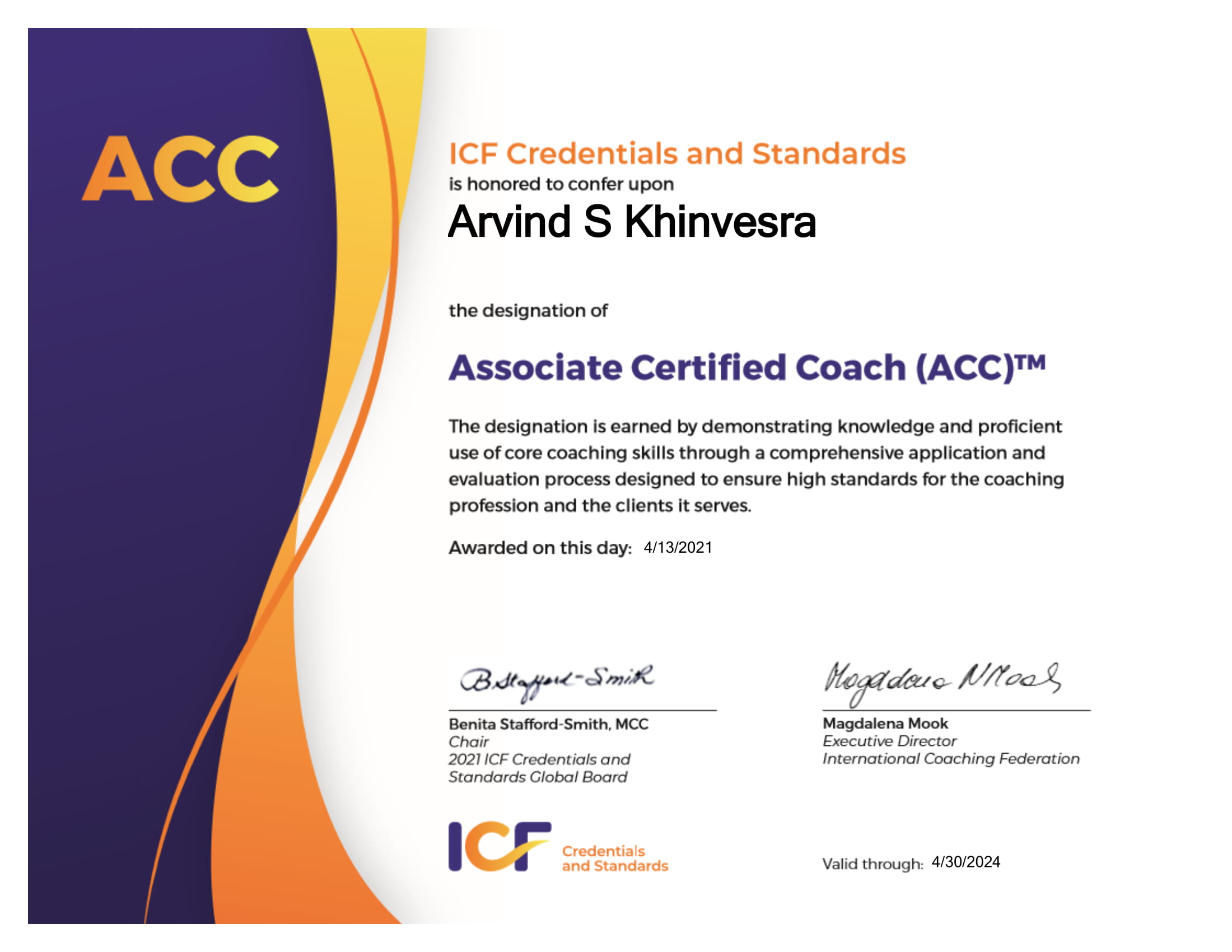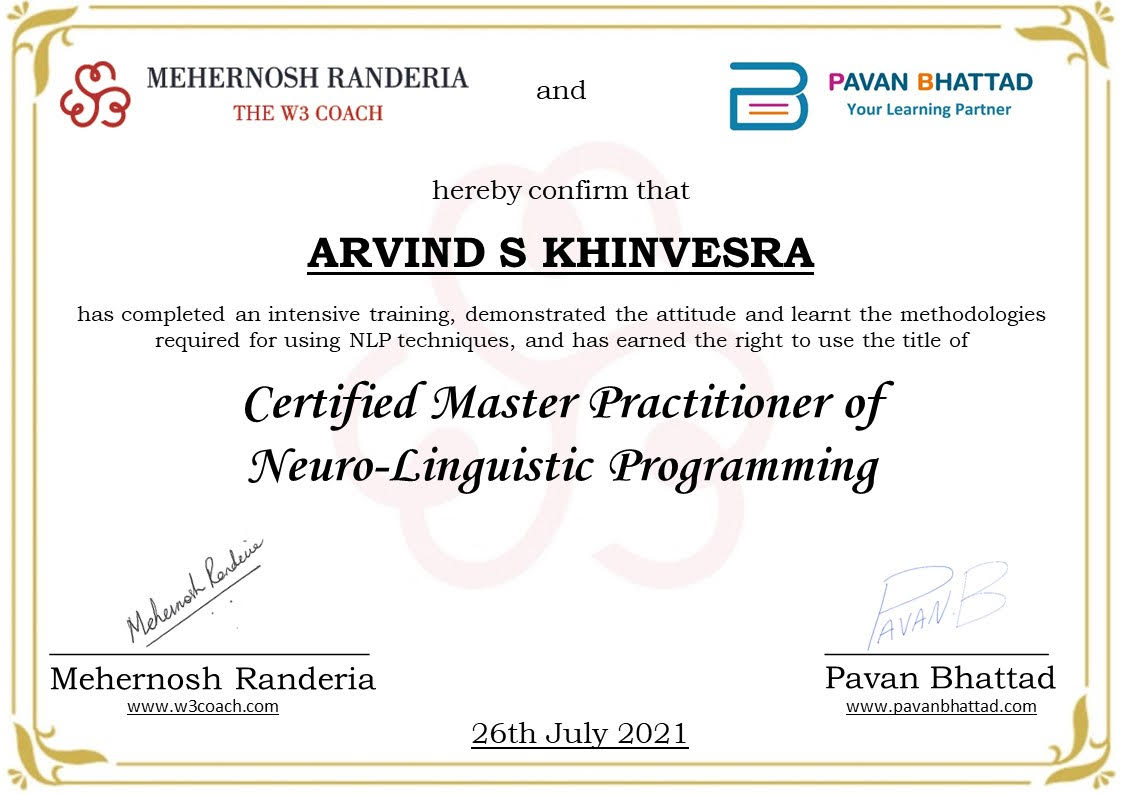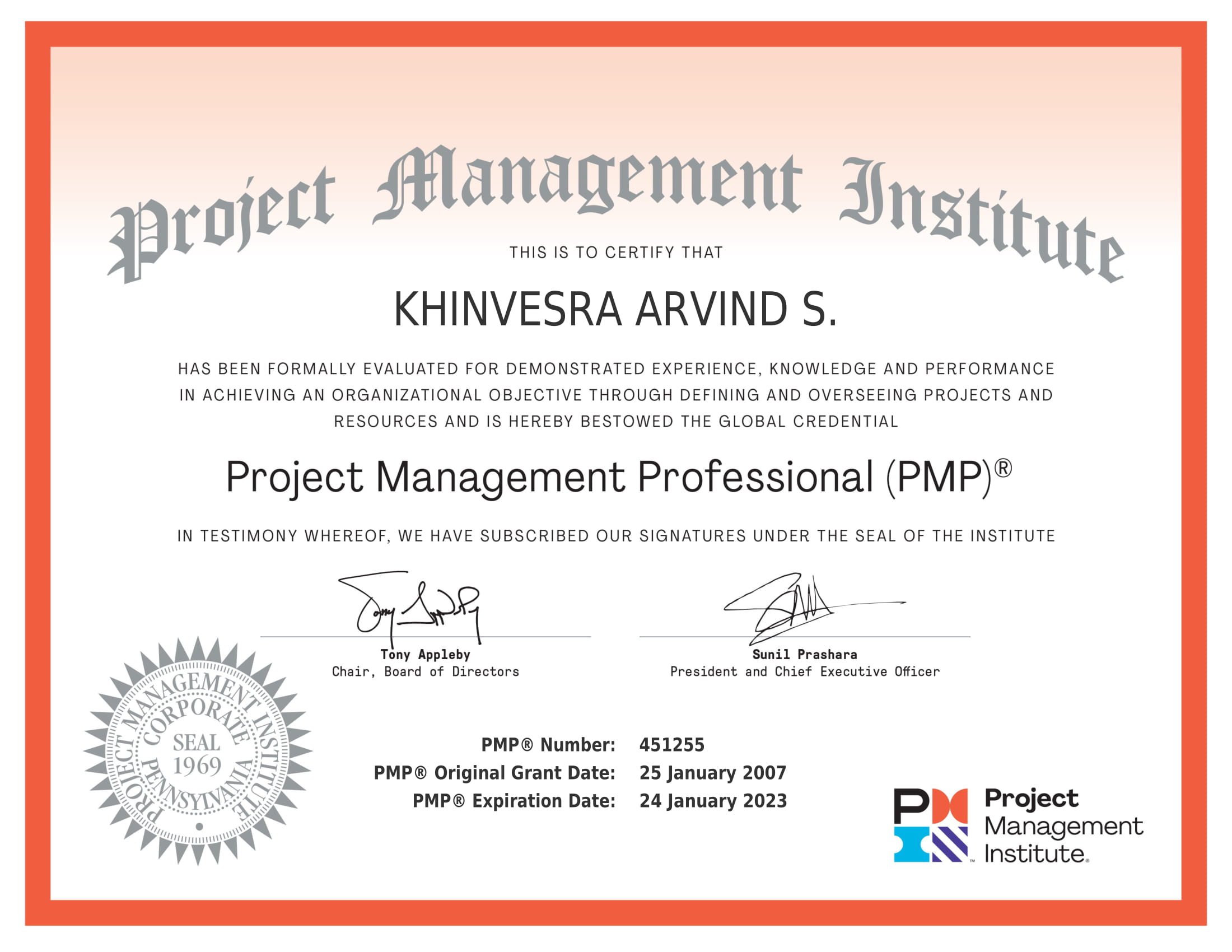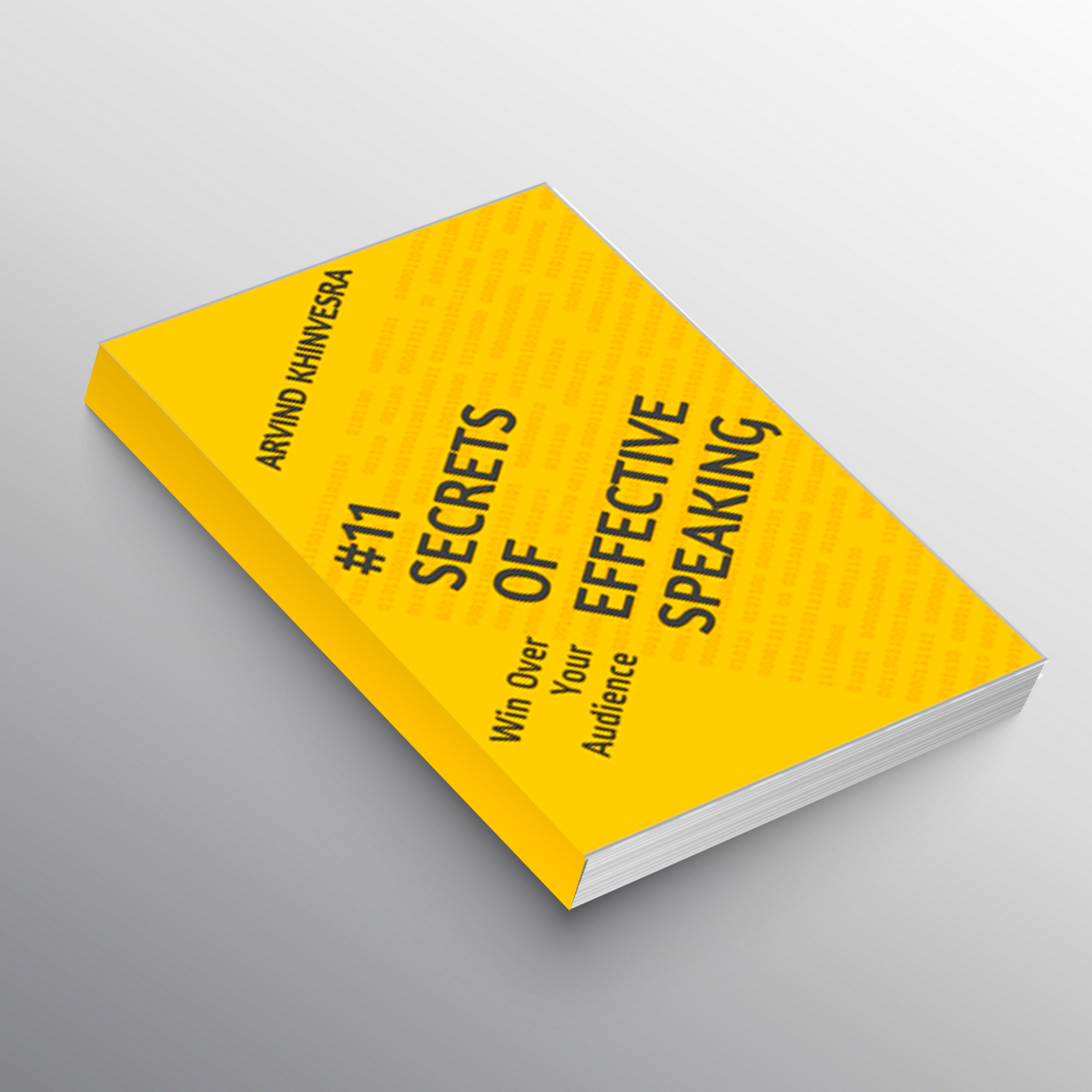 Purpose
To coach leaders by blending one's values and organisational needs
Vision
To help leaders
Build self-confidence in new job roles and responsibilities
Deliver organizational targets
Work as collaborative teams over high-performing individuals
Empower teams and not only the leadership
Replace operational tasks with strategic goals