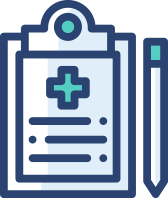 ---
Lead by Purpose
---
Bigger organisations have leaders at every level. Regardless of their position, leaders must create healthy work environments for employees to contribute and be valued. Empower teams, fast-track decision making and delegate control to the team.
---

---
EssenceSell
---
Effective sale is an art, as it involves the self. We call it the EssenceSell, where we sell by being our best self. Revisit the fundamentals of sales in light of the new paradigm. Be the best, not just by doing, but by being the sales person.
---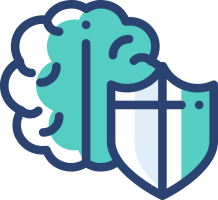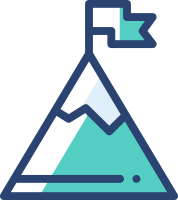 ---
Coach @ Work
---
You must be an effective leader to your team. To do so, you must empower your team with better morale, ownership and independence. This requires trust, respect, interest, personal regard and interpersonal communication skills. Coaching is beyond advising employees, rather it is like rigorous counselling that enables exceptional performance over time.
---